The All New
Nanorism™ Pro
Your favourite, now even better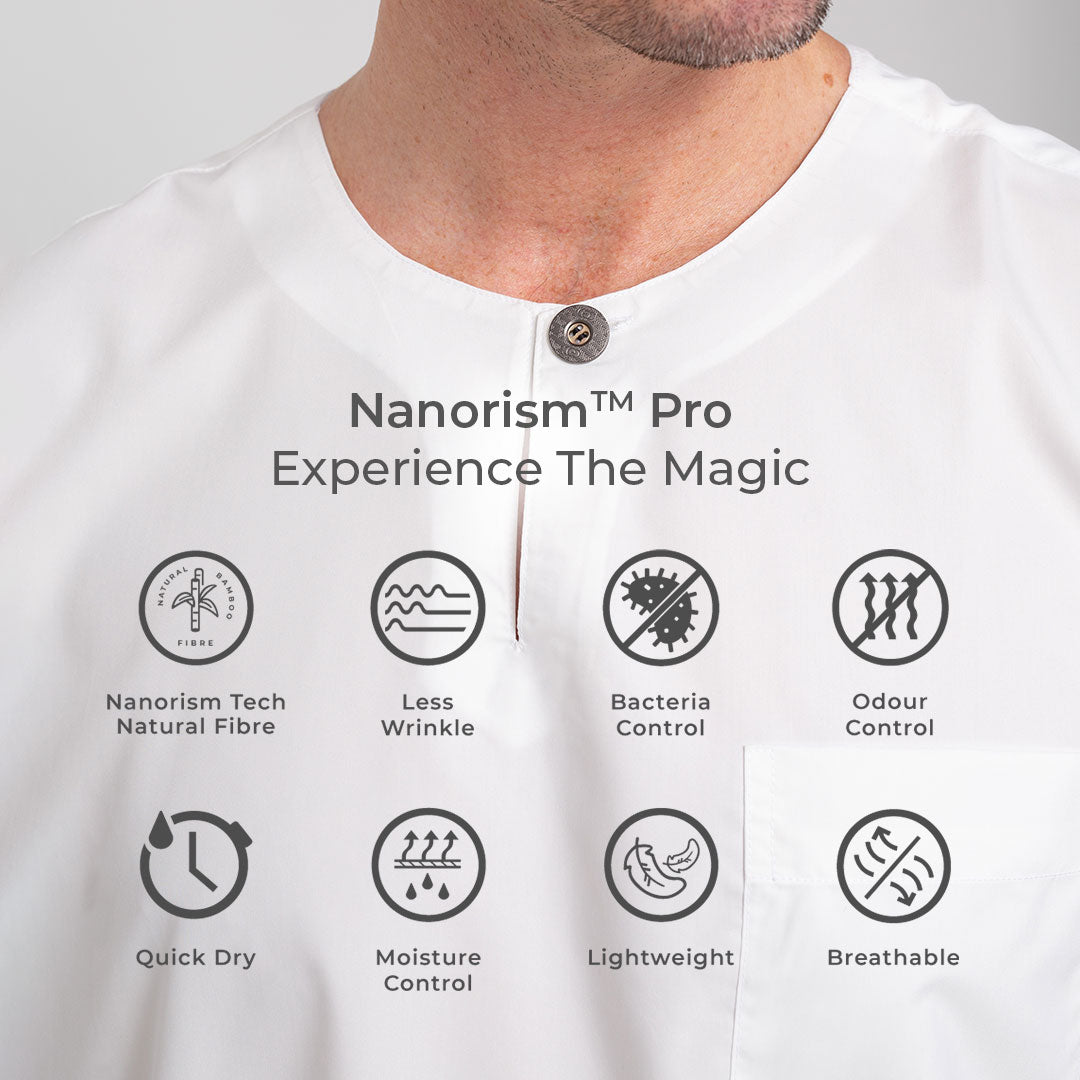 Nanorism™ Pro
Crafted from our signature bamboo-fibre fused fabric, the Nanorism Pro is a testament to luxury and innovation.

Experience lightweight, moisture control, quick dry, and silkiness.
An impressive selection of 10 captivating colors
Transform your look with a vibrant spectrum: Explore our range of 10 colors, including 7 exciting new additions, and elevate your style.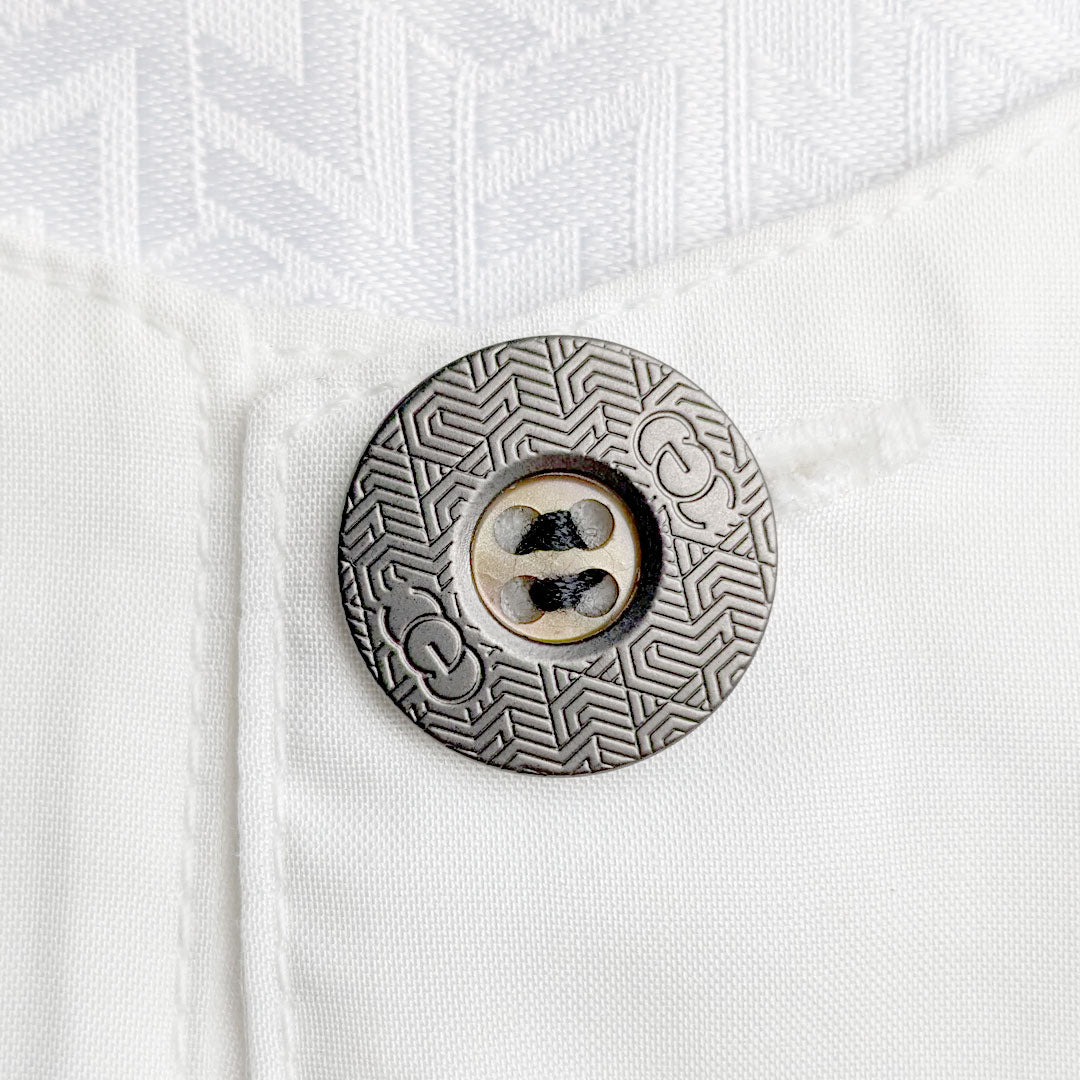 Titanium Grey Button
Introducing the all-new sleek and sophisticated Titanium Grey button for a bolder and more stylish look.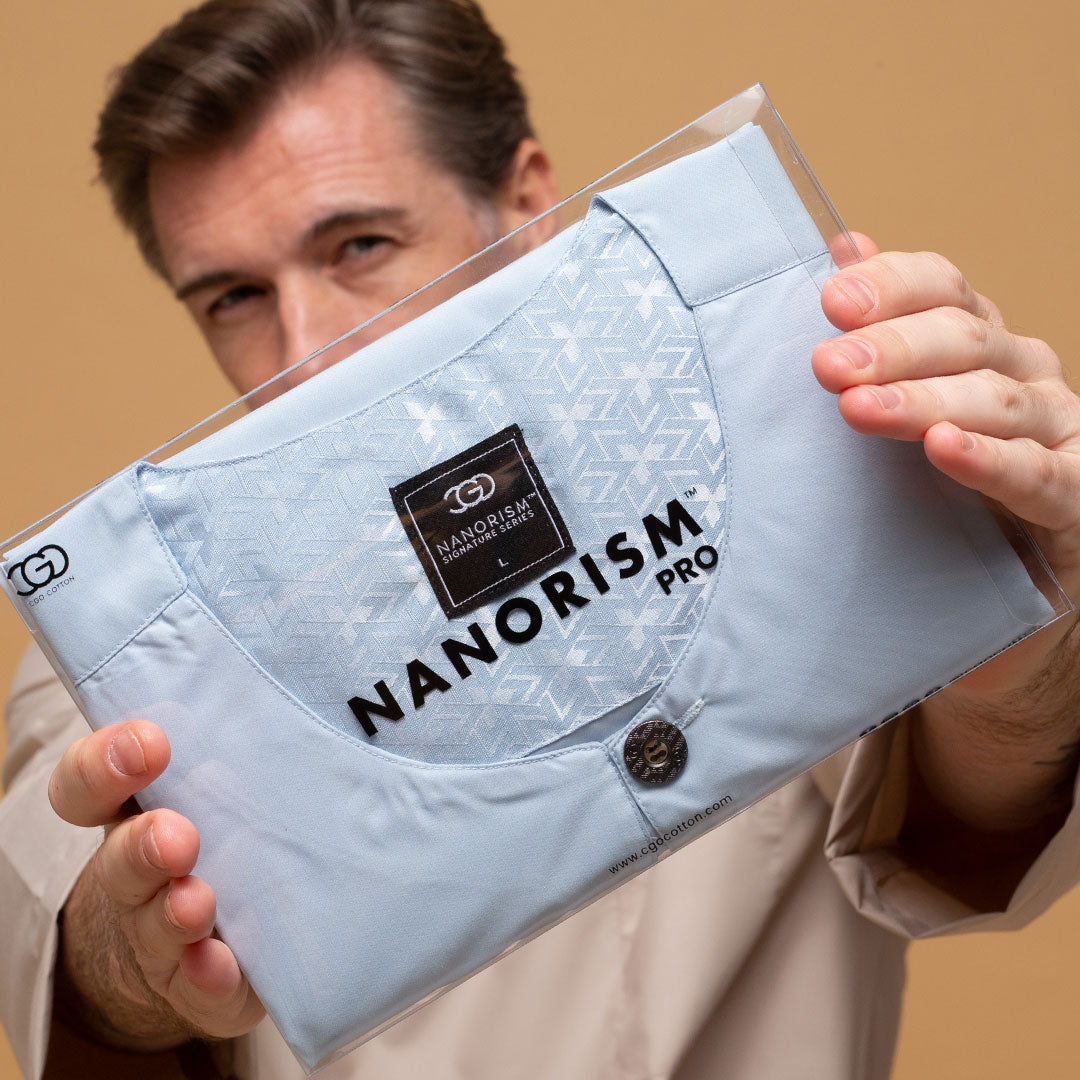 Crystal Clear Case
Comes in a crystal-clear enclosure, providing unaltered view of the beauty of Nanorism inside. Also great as a gift.
Legendary Fabric
Loved by many for its cooling fabric and silkiness.
Way better than cotton.
They have experienced it
Testimony
"Kain sangat lembut dan selesa.
Peluh cepat kering dan tidak berbau busuk. Dah beli 3 kali kurta Nanorism. Kualiti sangat memuaskan. Tolong keluarkan banyak lagi warna".
"Delivery sgt laju ke Sarawak.
Lembut, licin, sgt selesa. Rasa auto hensem terus".
"Terlalu sempurna dr segi material".
"Kurta terbaik dgn teknologi Nanorism.
Kurta ringan..Tak panas harga berpatutan. Cepat kering.
Sesuai utk selalu travel..rekemen..design simple".
"Sangat² puas Hati.
Kain lembut, tak panas bila pakai NANORISM. Sesuai dgn saya yg badan besar ni, sejuk bila pakai".
Improved Comfort
Revised cutting to maximise comfort.
No more tight feeling around chest and armpit area.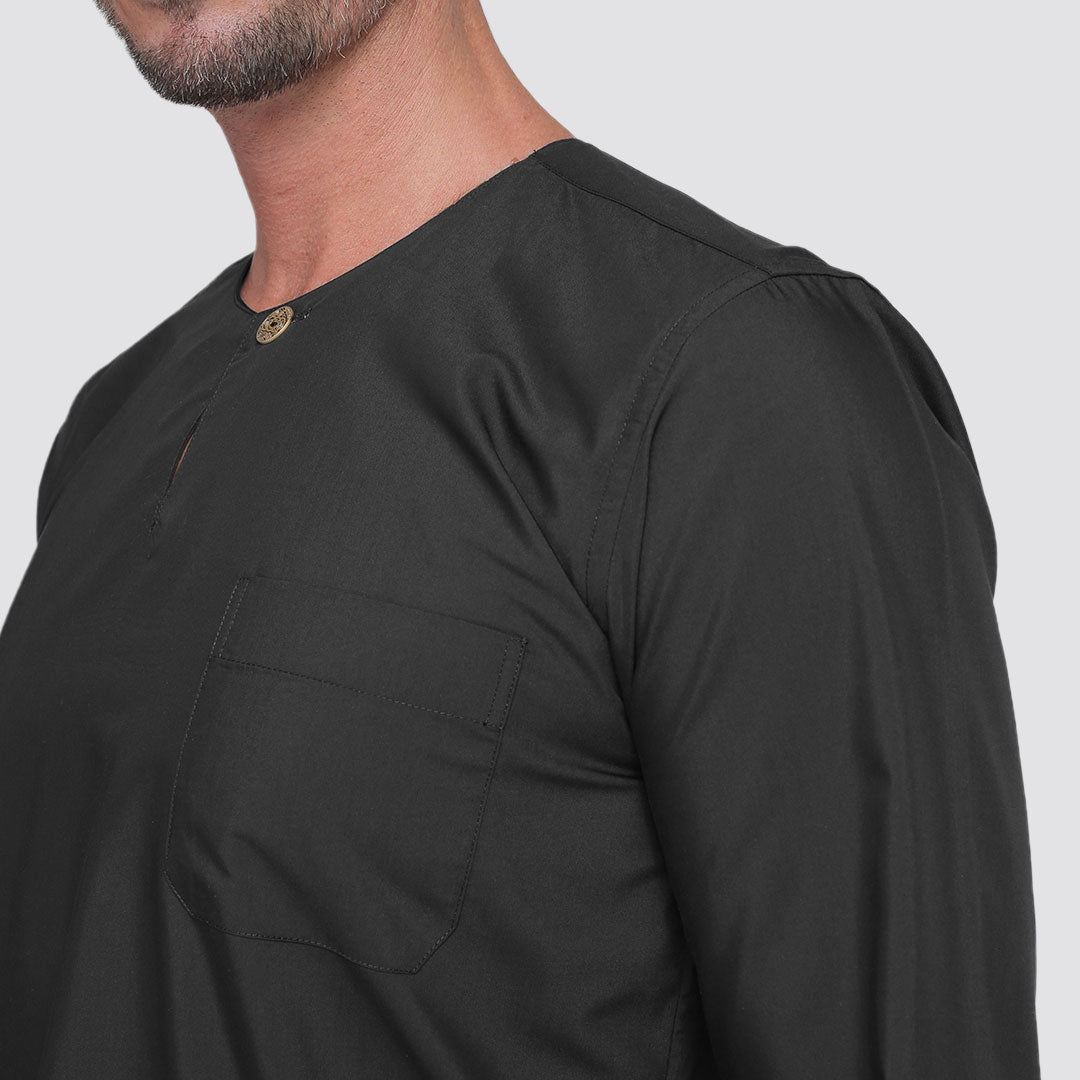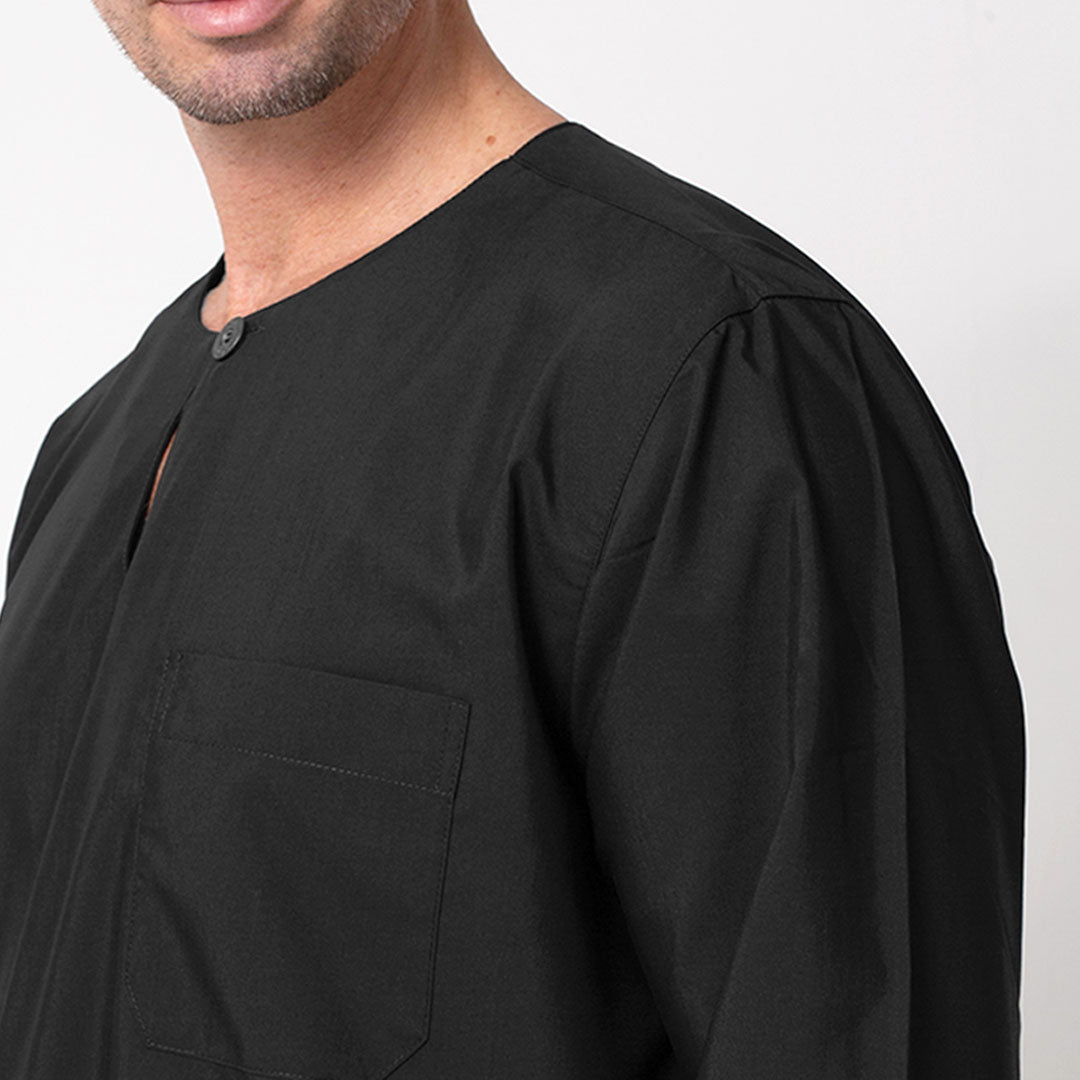 A gesture for your loyalty
Loyalty Reward Offer
Grab the Nanorism Pro at RM99
before it's too late!
Price will be RM119 when time runs out.

Valid from:
27 Oct 10am - 29 Oct 2023 10pm.
Online and boutique.
Offer ends in: